Every brand of garage equipment has its own nuisances. Different ways you'd deal with installing, servicing, parts & fixing.
To that ends every business is also different, with different combinations of equipment, tools & techniques.
All of this will need servicing so what's the solution? Have someone new turning up every other week to calibrate a different tool or service a lift? Someone else to chase for everything to ensure it is safe & compliant.
Well no, that sounds terrible. What you need is a brand agnostic servicing solution. That's one company that will handle all the calibrations & servicing no matter the make, install any equipment, advise on replacements without favouritism & even remind you when your calibration is due.
Sound too good to be true? Not really, AMN Garage Assist do this for hundreds of businesses already.
Dealing with many brands of garage equipment week in week out, over many years we have accumulated expert knowledge meaning we can support a wide range of brands.
Not only that, when you combine our amazing planned preventative maintenance with the best equipment in the market, you can be sure you are one step ahead of your local competition.
Equipment partners to be proud of…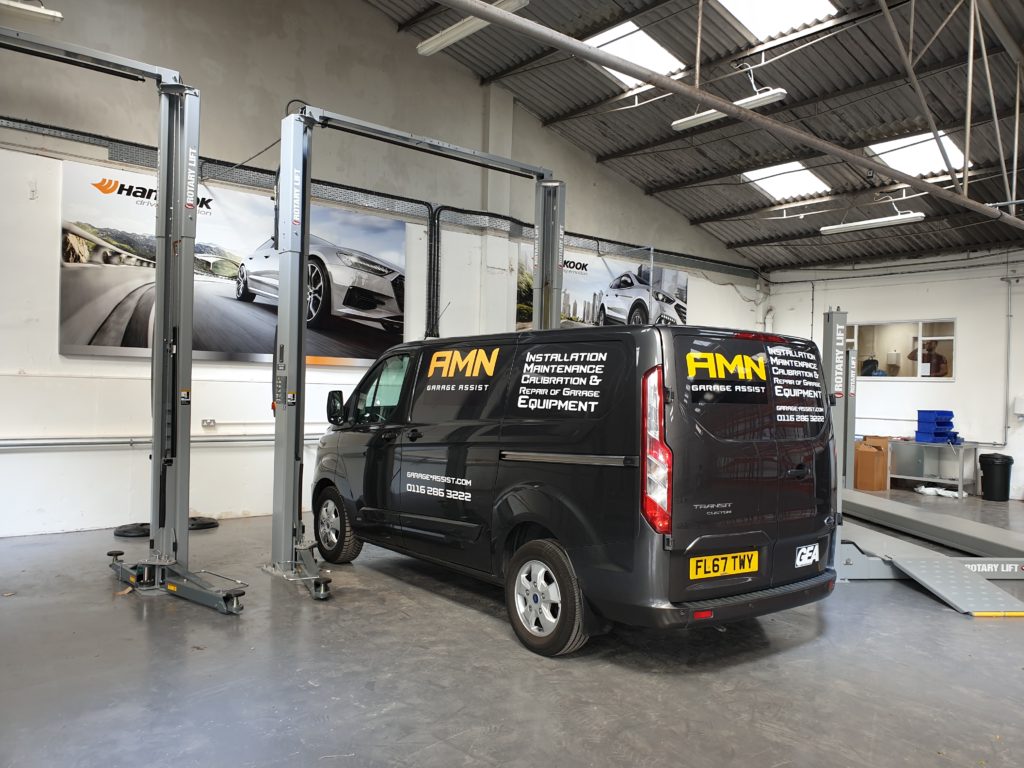 Garage equipment brands are a dime a dozen, but several names are a cut above the rest. We have built up some fantastic partners for brands most of you will recognise & this also means a purchasing & servicing advantage when working with us.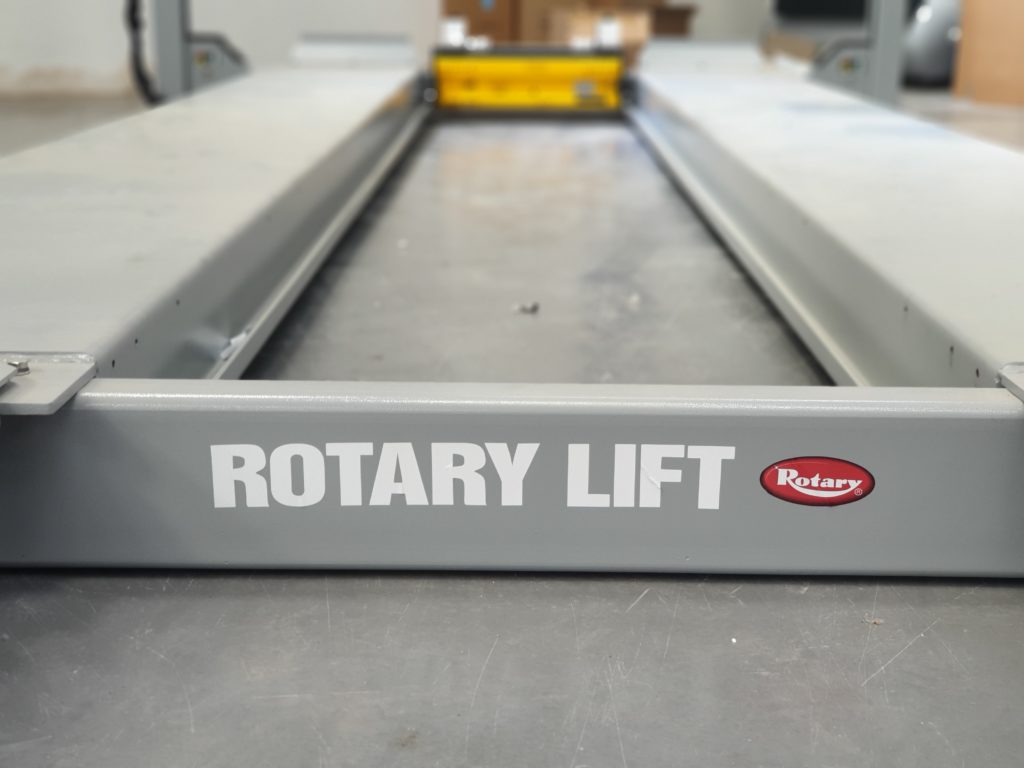 Being agnostic towards each brand has allowed us to focus on what we do best – servicing your garage equipment. We treat every visit the same, no matter who has supplied the machinery.
Assisting your garage all the way!
Our garage equipment maintenance services are considered number one in the UK by many with national clients trusting us. Why not join their ranks?
Call today on 0116 286 3222 or email SALES@GARAGE-ASSIST.COM for more information on our garage equipment maintenance and supply services.